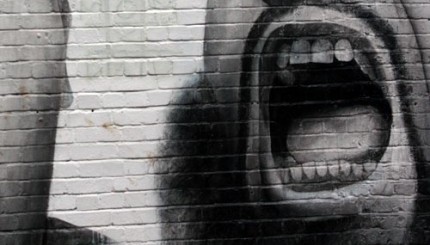 JEF presents the alternatives you face in the election. This week we present the views of all Political Party Youth Organisations (PPYO's) and JEF-Europe about rise of populism and extremism. Last week we published their views on climate justice.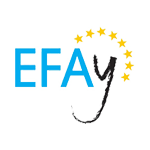 EFAy – European Free Alliance Youth: EFAy is wary of the rise of populism and extremism. EFAy always advocates full respect for human rights and stresses that on the basis of human equality these rights should be respected by all parties at all times. Along with the right to self-determination comes the right to culture and education. Each individual has the right to his or her own culture in order to be able to fully develop his or her personality.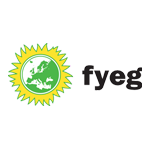 Federation of Young European Greens – FYEG: The European Union is also a result of the experiences of two world wars that were inter alia fueled by nationalism. It is a project to ensure peace on the continent. The rise of Right-Wing Populism and extremism is a thread to Europe and the peaceful project. On the other hand, it is a wake- up call for politicians and institutions to better communicate Europe and be more transparent in the procedures. We need to establish a more democratic Europe in order to have greater participation of the citizens and greater legitimacy of the policy of the Union. We need to be more honest about the advantages and disadvantages of the the EU in order to gain back credibility. Still right-wing extremist are a danger to our society as their ideology is based on racist ideas. This is against the fundamental principles of the diverse Union and cannot be tolerated.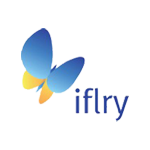 International Federation of Liberal Youth – IFLRY: A global civil society composed of freely associating individuals who are dedicated to human rights and individual freedom is the most powerful tool in overcoming the forces of coercion, fundamentalism and totalitarianism. As liberals, we therefore stress the importance of international cooperation to promote and secure the universality of human rights, which extends across borders and continents.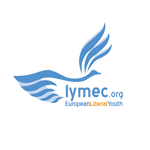 European Liberal Youth – LYMEC: We have lately seen a steady increase of right-wing and left-wing forces all across Europe. Like in the first half of the 20th societies are rejecting liberal democracy and international friendship. For us, the only way we can fight this is: to say without hesitations, that free movement (of persons, goods, capital and services) is a beneficial reality of our times; to reject populist discourses on democracy, reaffirming the primacy of individual rights over the collective will; to reform the EU, empowering democratically elected European institutions and increasing transparency in all decision-making procedures. Unbreakable conviction in the superiority of liberal democracy over any other form of political organisation is crucial to fight extremisms.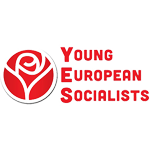 Young European Socialists – YES: In the middle of big political and economic turmoil it is essential that we continue to fight against populist rhetoric that feeds fear and discrimination. Europe has a history of extremism we must remember in order to avoid it. Cheap, easy answers that blame migrants, other nationalities or minorities for the current difficulties only harm Europe and Europeans. Instead we need more solidarity and understanding to overcome the crisis as well as to ensure the prosperity and wealth for the generations to come. Racism, xenophobia, or any other form of discrimination should be recognised and condemned. Governments, like the one in Hungary, that encourage or legislate to tolerate discrimination should be treated with necessary seriousness by the EU.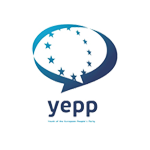 Youth of European People's Party – YEPP: While respecting individual freedoms for all, extremism has no place in Europe. We must stand together against politicians and media cultivating hate and distrust between the citizens of Europe on the basis of extreme populism and hate, coming from all sides of the political spectrum. We are particularly worried over the significant rise in electoral percentages of radical extremist parties which resort to the use of violence and racist attacks. We call upon EU stakeholders to increase awareness over extremist group activities.

 Young Europeans Federalists – JEF Europe: Europe was born out of the realisation that only a new post-national political order could prevent populist nationalism to lead us to the World Wars' atrocities for a third time. Now that extremism is rising once more, 100 years after the start of the first World War, we must remember that Europe is not the problem, but the incomplete solution. We should complete that solution, instead of abandoning it.