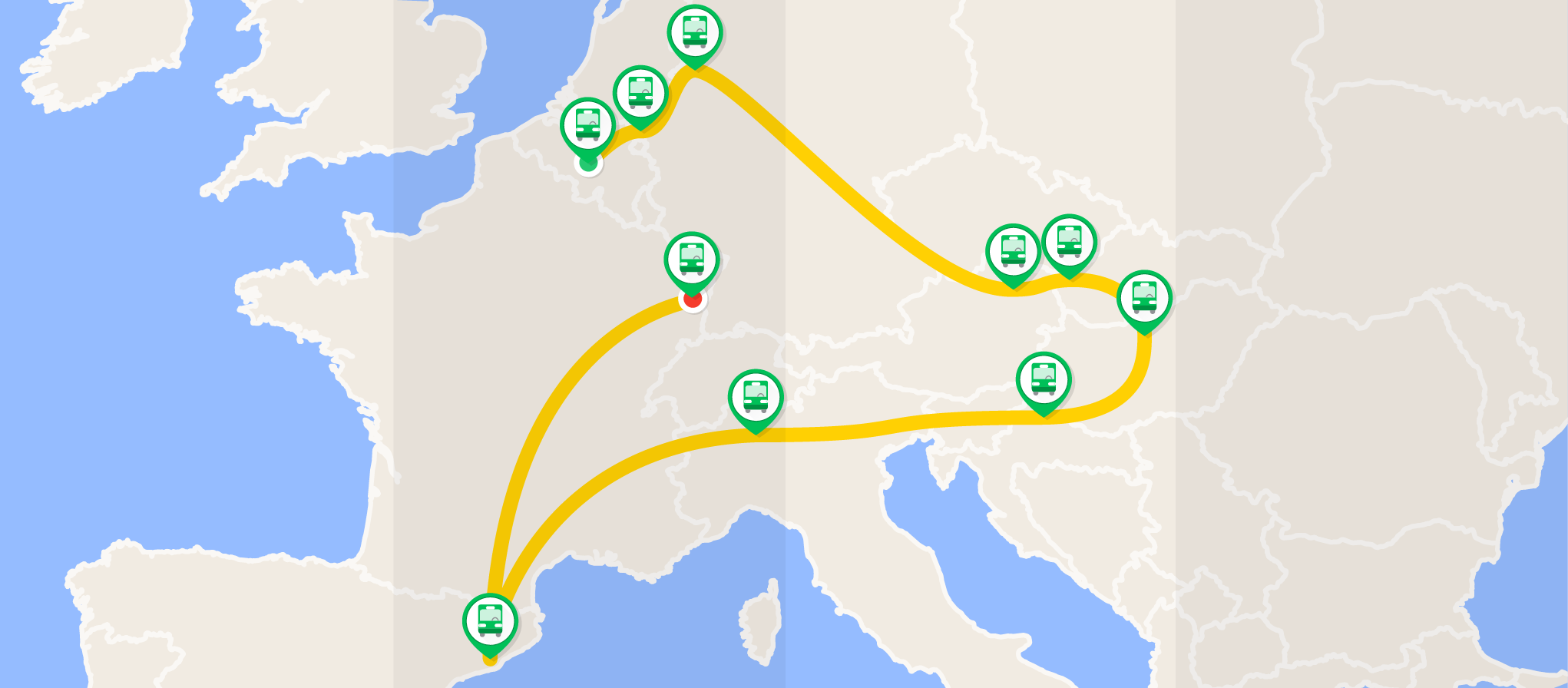 Informative events, Local Public Consultations, the MovEurope bus tour and a series of pan-European actions give you the opportunity to make your voice heard.  Become the main actor of the European elections in May. Get involved now!
Informative Events
Students of all ages and nationalities are offered a platform to discuss the importance of political engagement in Europe. The functioning and relevance of the European Parliament will be highlighted, being the only European Institution directly elected by the European citizens. Keep an eye on the blog for more information on Informative Events in your country.
Local Public Consultations
Ten Local Public Consultations (LPC) will be organized in ten different cities, on topics of concern to young people all over Europe. Candidates to the 2014 EP elections, local and European policy makers and representatives of organized youth as well as unorganized young people are invited to participate. The LPCs aim at encouraging dialogue between citizens and European policy makers and thus minimizing the "gap" between the European Union and its citizens.
Bus tour
Three weeks prior to the elections, ten young Europeans will join the MovEurope bus tour touching down in ten European cities. In each city a number of public events and activities involving young people will be run. Candidates to the EP elections, local and European policy makers will interact with young European citizens. Check the blog for live updates on the bus tour.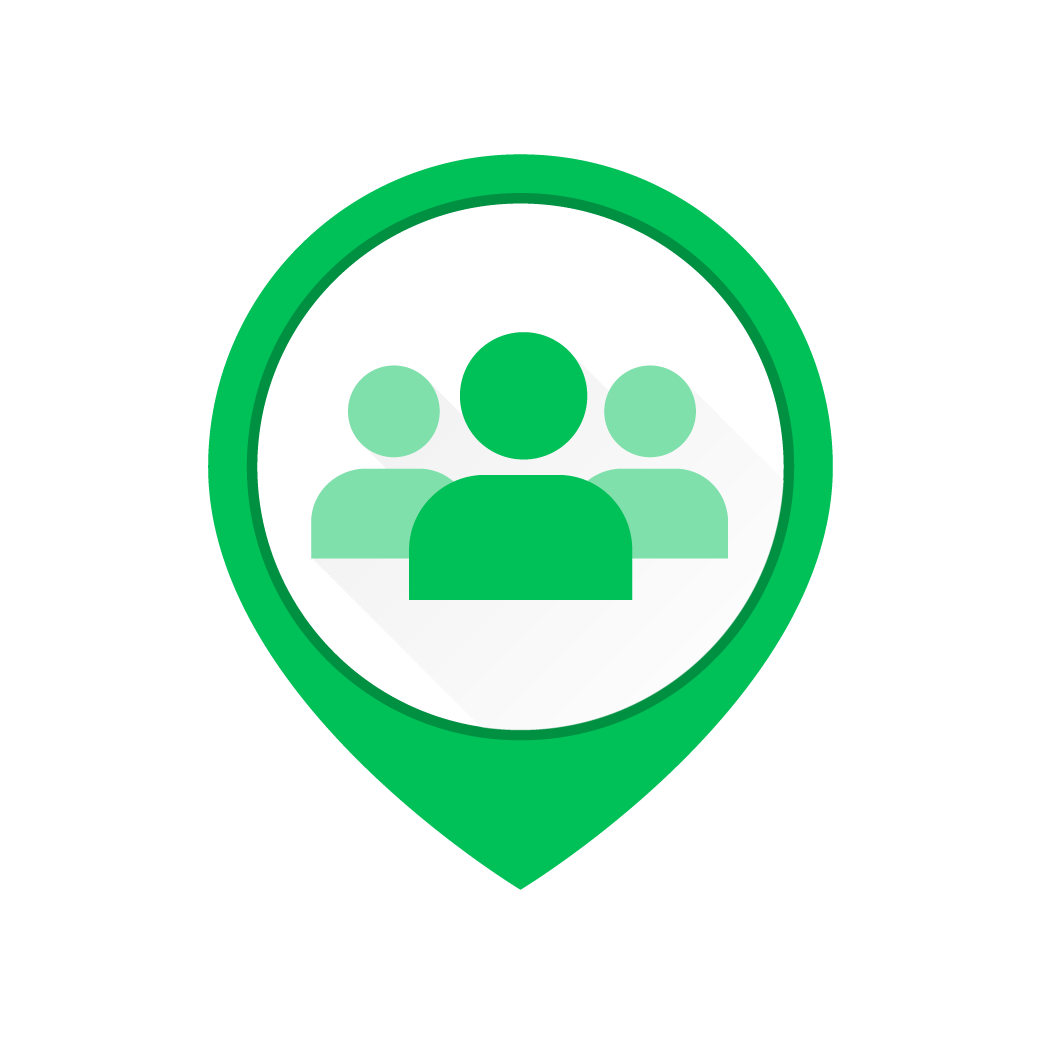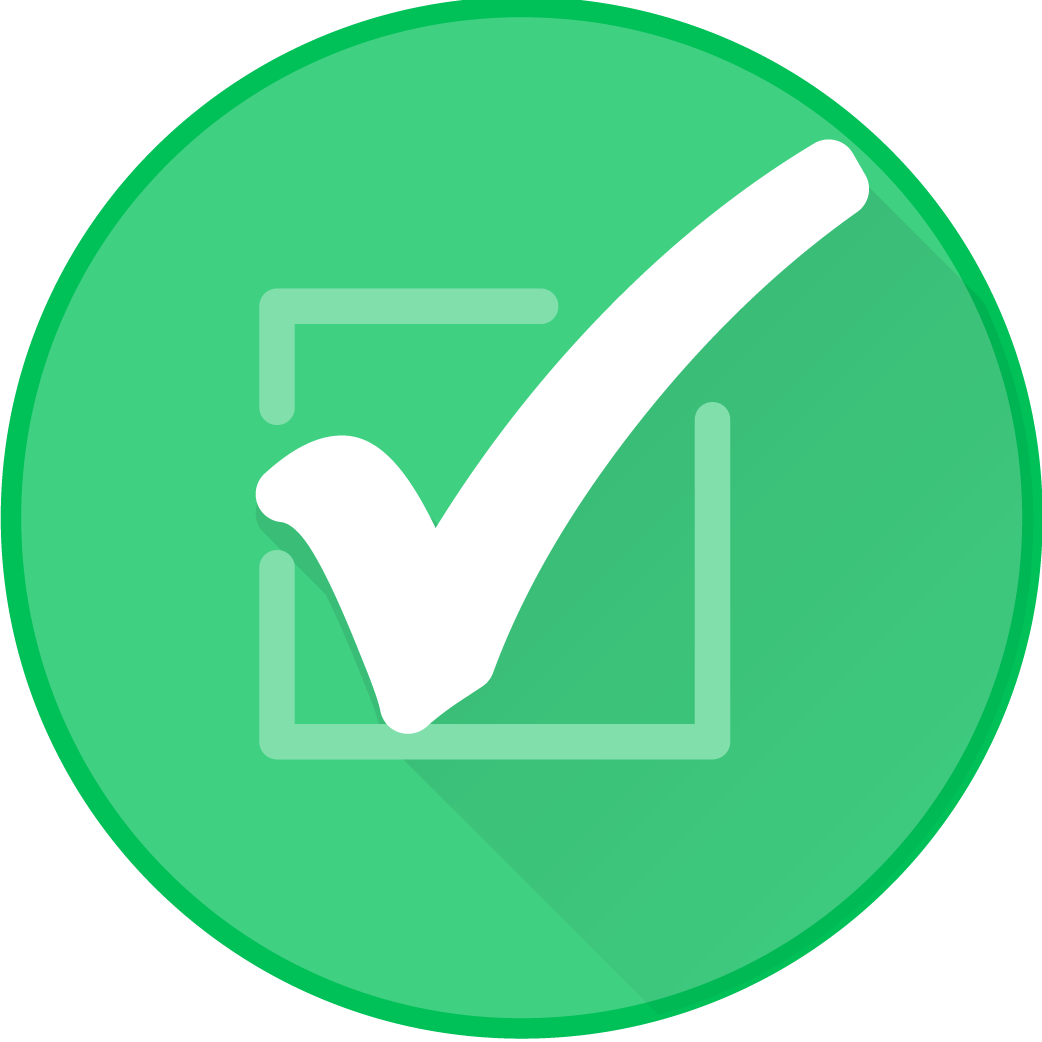 Vote for a better Europe
22-24 February
The European Parliamentary elections are 90 days ahead. This is our first action to raise awareness around their right to vote. In this action we seek to gather young people's ideas through their ballots in a street action where we ask people to vote for a better Europe.
---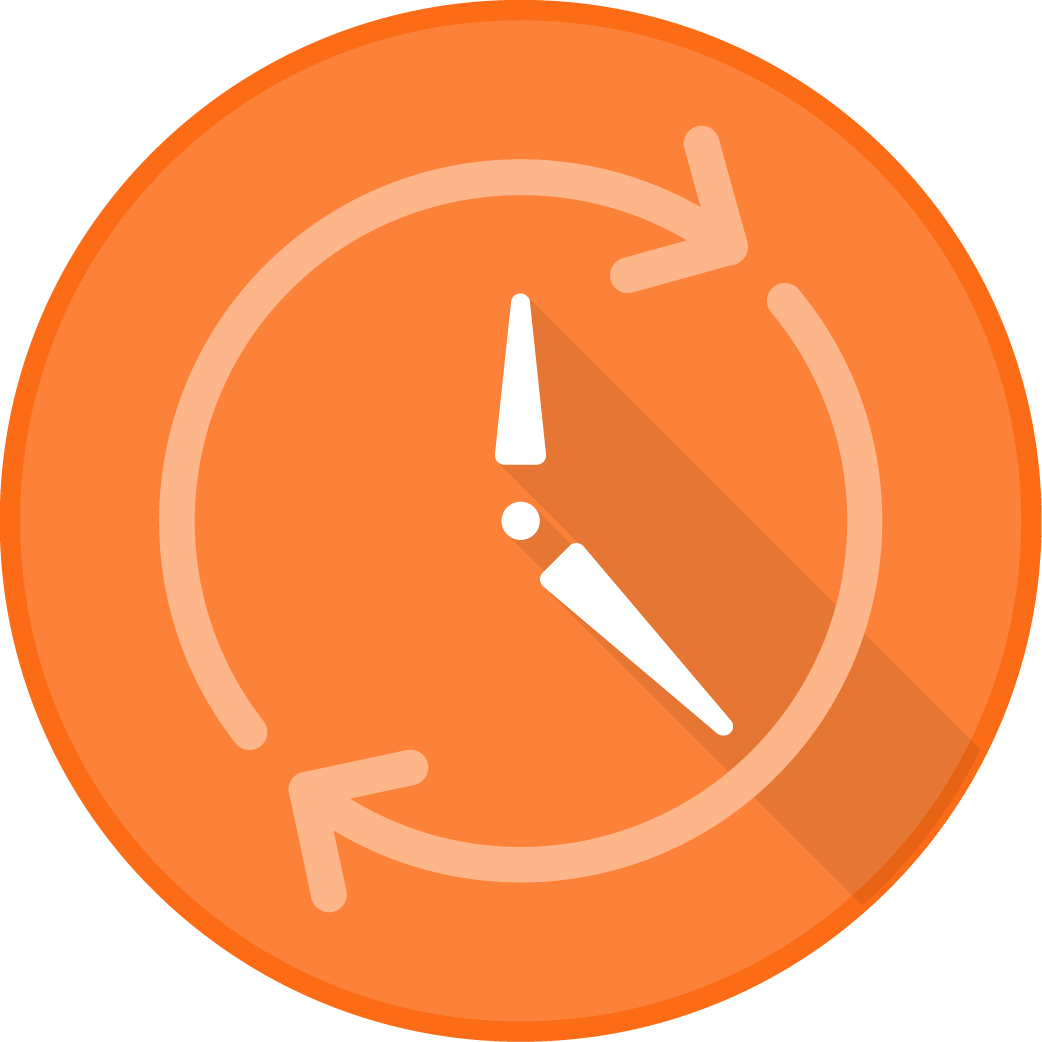 Democracy is under pressure
17-19 March
Democracy is under pressure all over Europe. The threat is coming from various groups and situations in different countries. In Belarus the situation has been grave for years, in Ukraine violence erupted at the end of November last year, but all over Europe democracy is threatened by the rise of Nationalism and extremist parties. In this action we want to remind people of the importance of democracy, the importance of their vote by symbolically silencing statues and members of JEF all over Europe.
---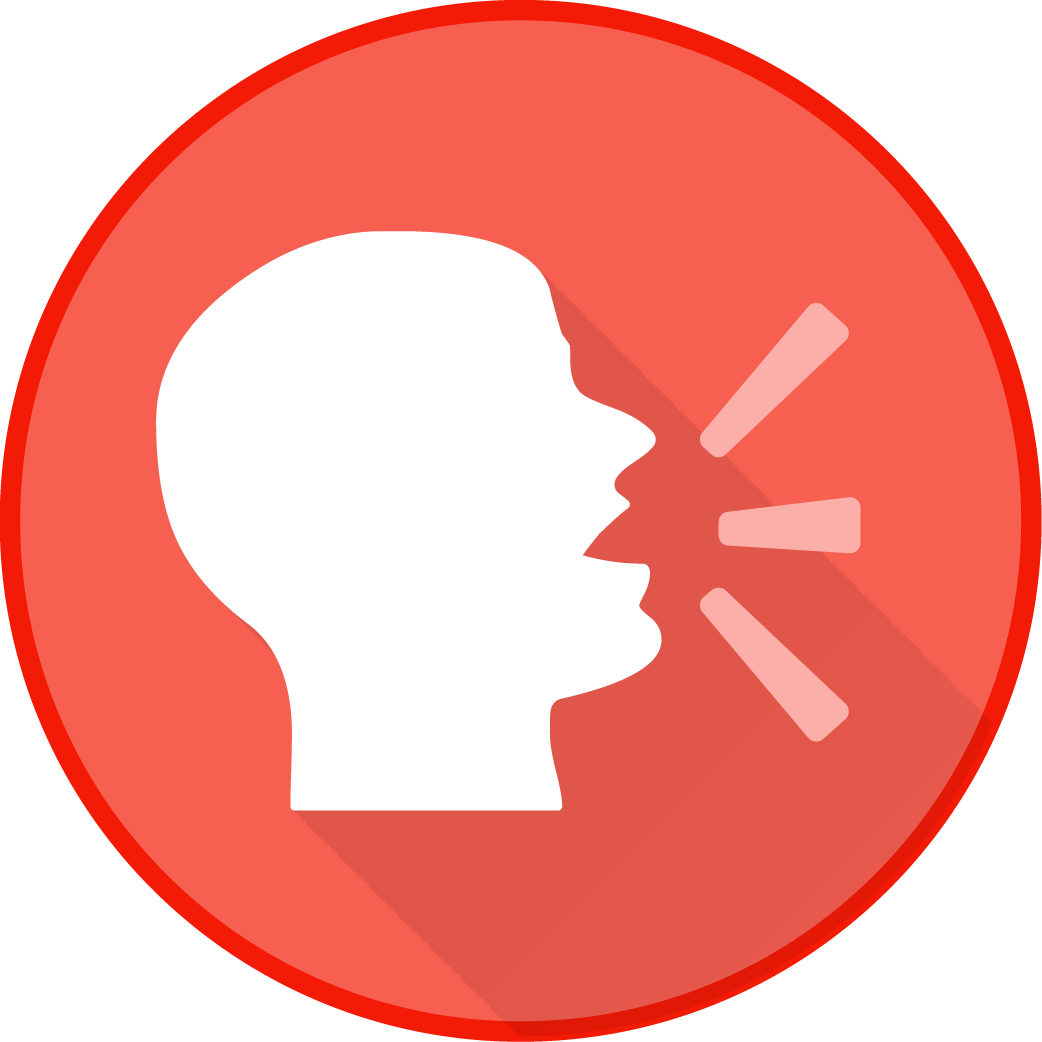 Vote for a sustainable future
23-27 April
In the aftermath of the worst economic crisis Europe has seen in almost a century, a more sustainable future is one of the main concerns of todays youth. In this action we want to encourage young people to vote in the European elections to secure sustainable growth, development and the creation of opportunities for young people.
---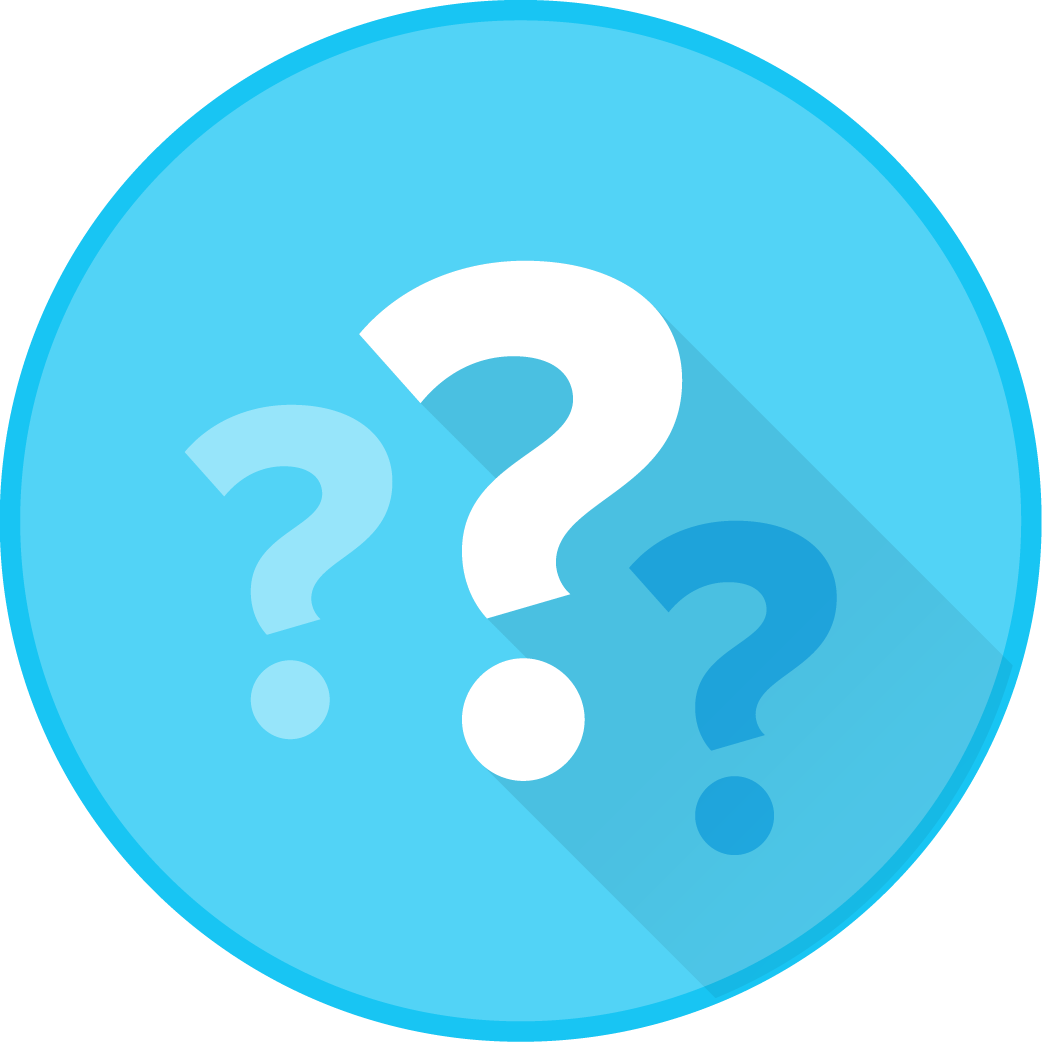 Time to vote for a Federation?
16-21 May
The European Parliamentary election is this week: It is clear that our vote will influence the selection of Commission President. A Federal Europe is within our grasp. In this action we will present the various political parties different approaches to youth issues – and give information on how and where young people in Europe can go to cast their vote.
---