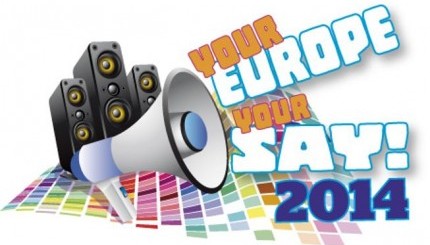 JEF presents the alternatives you face in the election. If you have trouble deciding who to vote for, why not check out what the Youth branches of the European parties say to our nine topics. This week we present the views of all Political Party Youth Organisations (PPYO's) and of course JEF-Europe about social rights. Last week we published their views on Youth Unemployment.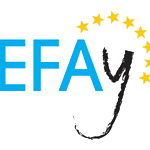 EFAy – European Free Alliance Youth: Everyone should have equal access to public services. In order to avoid poverty, social protection and government help should also be made available to each and every citizen of each and every region. Therefore, EFAy believes that citizens ought to be able to get all services necessary for their health and well-being in their own language when residing in the region or nation where this language originated.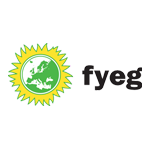 Federation of Young European Greens – FYEG: We want to end the austerity measures that have driven Europe even further into the crisis. Social Objectives need to be included in the the European Treaties, redistribution mechanisms that that stabilizing the economic imbalances in Europe need to be put in place. In the long run we need common social standards to stop the competition for the lowest social standards. A European Maximum wage, and a European Basic Income are our long-term goals. In order to really ensure that migration in Europe is free, social rights, like pensions and care provisions need to be transationally transferable. We want the social economy with flourishing co-operatives and social entreprises. This means also an end to social harmful privatizations. The right to housing for everybody especially for the youth must be ensured.Everybody has a right to housing.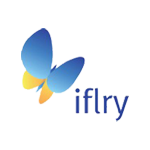 International Federation of Liberal Youth – IFLRY: IFLRY sees Social Rights as part of the broader Human Rights framework and should thus be considered as Human Rights. However, IFLRY advocates for a realistic approach to the 'rights regime'. International recognized Human Rights must be achievable for governments to fulfill and some Social Rights may not be so. While fundamental Human Rights are to advocated at all times, some Social Rights can have a more contextual political character, which can be better advocated for at a national level.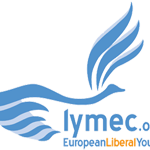 European Liberal Youth – LYMEC: LYMEC believes that there must be an acceptable level of social security for all citizens. The welfare system should include free market competition in order to bring around greater efficiency and better quality of services. Moreover, in view of Europe's ageing society, LYMEC promotes an open discussion on modernising our welfare state, guaranteeing its survival through an appropriate correspondence between expenses and income. In particular, intergenerational justice is of utmost importance for us. This means that present generations are not entitled to destroy the welfare state to their own benefit, leaving a crushing debt to be paid by young people and future generations. In that sense, retirement age should, in the light of our current demographics, be raised.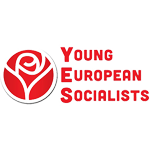 Young European Socialists – YES: Europe needs to be more than just an area for single markets or a place for governments to externalise difficult decisions. It needs to be a place of rights and welfare, of participation and power for its citizens. Social rights need to be set and guaranteed at the European level to assure equality between the European citizens. The European social model has to ensure that each and every person in Europe has a decent life, welfare and protection against risks. No one in Europe should live in poverty or be excluded from society. We demand a secured wage level above the poverty line, either through collective bargaining or a statutory minimum wage. We also demand health care that is accessible, high quality and free of charge. Equality between the people of Europe is a key to the future welfare of the whole continent. We need to continue to fight for equality between genders, generations, regions and social classes.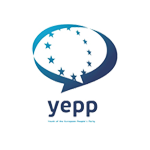 Youth of European People's Party – YEPP: We believe in a community of values, based on the principles of freedom, responsibility, justice, security and solidarity.  Political decisions should be taken as closely to the citizens as possible and every effort should be made to fight poverty and social exclusion. At the core of this, the state should not get in the way of individual liberty or political freedoms.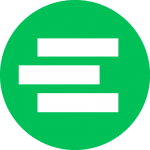 Young Europeans Federalists – JEF Europe: The reduction of social disparities between the EU Member States is vital to develop a more socially fair Europe and a stable monetary union.The main aim should be the optimal protection of the well-being of European citizens, as the motto of "United in diversity" can only be true if everyone is on eye level. Economic and social aims need to be balanced between member states and between different levels of governance. Member states should be supported by EU institutions in their efforts to provide social protection, and common minimal standards should be set at the EU-level to avoid social dumping, competition and European social convergence at the lowest common denominator. Such increased social security cooperation can provide real added value due to economies of scale, increased efficiency and better allocation of resources. Finally,the European social policy should reflect common values and be based on democratic practices. We therefore need increased debate about the future of the European welfare state model and social policy specifically, which will advance the interest of citizens in EU-level politics.