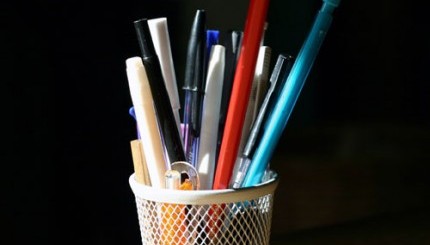 JEF presents the alternatives you face in the election. Today we present the views of all Political Party Youth Organisations (PPYO's) and JEF-Europe about education. Last week we published their views on the rise of populism and extremism.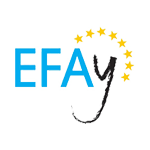 EFAy – European Free Alliance Youth: EFAy believes that education should be dealt with at a stateless nation, regional or sub-state level. All young people have the right to be taught in their national language in a public, secular and a fairly funded schooling system. Despite the importance of teaching sub-state and minority languages in the education system, it is also key to support initiatives that promote languages outside the classroom. EFAy encourages the growth and promotion of extra-curricular activities, be they cultural, sporting or leisure activities held in sub-state and minority languages, and suggests that both state and European institutions invest to safeguard these important initiatives.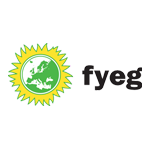 Federation of Young European Greens – FYEG: We need a unified European system of education thatis fitting for the 21st Century: increasing investment ineducation and developing an emancipatory understandingof education, empowering the skills and capabilitiesof youth rather than creating mass-production of serialemployees, and supporting non-formal education,intercultural learning, human rights- and citizenshipeducation. The curriculum of member states' education systemsshould provide similar levels of diversity and specialisationand should have a common European element and befully recognised in the rest of the EU. We need to reformof the European Credit Transfer and Accumulation System(ECTS) to make it more flexible, less restrictive and toguarantee the possibility of switching universities. Erasmusopportunities need to be boosted with more placesand applicable subject areas to allow young people toexperience Europe firsthand, and be more accessible forcitizens from less favorable social backgrounds, expandedto apprenticeships and offer more opportunities to youngentrepreneurs.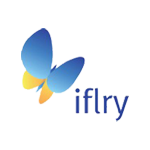 International Federation of Liberal Youth – IFLRY: Education must be available to everybody. It is of the greatest importancethat education should be free of political or religious influence. The educationof an individual is of fundamental importance to him/herself and society.Individual development is at the core of liberal thought, as we believe thatevery individual has specific talents, which should be developed.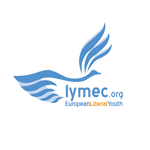 European Liberal Youth – LYMEC: No individual is truly free if he or she is ignorant. Full access to educationtherefore must be made available to all individuals regardless of their economicor social status. We also believe in life-wide education and recognise the need for both formaland non-formal education. Furthermore, vocational education and training is acrucial instrument to facilitate the employability of young people. We reject any compulsory religious teaching in public schools and public schoolsshould not be decorated with any religious symbols.In addition to the regular curriculum, educational programmes must include: civic education, students' personal development according to their interests,exchange programmes, sexual education, active citizenship and youthparticipation.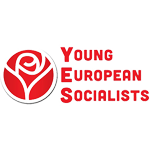 Young European Socialists – YES: For Young European Socialists education is the key to encouraging youngpeople to learn to think independently and critically and drives sustainableprogress for Europe. Therefore we fight for a free access to educationregardless of social background, country of origin, gender and age. Educationshould produce active citizens and not prepare students only for the labourmarkets. Young European Socialists fight for comprehensive and integratedschools in the whole of Europe that are essential for equal chances in theeducation system. We strive for quality education for all, free of charge andfree of discrimination. Public, secular, high-quality education, starting from theearliest age, should be guaranteed for free for every child, adolescent and adultin Europe.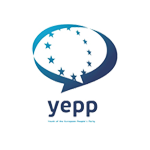 Youth of European People's Party – YEPP: We want to establish European schools and Universities as world leadinginstitutions and the most distinctive centres for teaching and research, by providing diverse forms of teaching and flexible course structures. We believe that apprenticeships and traineeships should form integralparts of curricula of all relevant studies and courses. Young peopleneed to obtain working skills, not just knowledge. The updatability ofdepartments and curricula should also be set as a priority.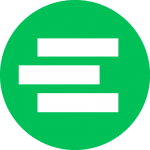 Young Europeans Federalists – JEF Europe: We need to raise awareness about the common "European"elements within different European cultures and promote inter-culturalunderstanding. To reach this goal, an educational approach with amore important focus on pan-European ties and heritage needs to beintroduced in historical, civic and cultural education subjects. These arekey elements regarding the emergence of a genuine European publicsphere!