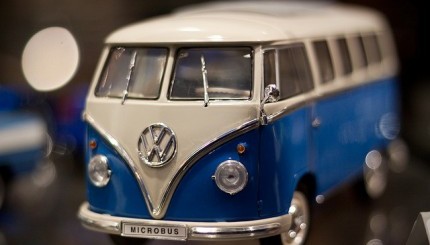 The JEF Europe bus will go through 10 cities in Europe – we will stop in Brussels, Maastricht, Münster, Vienna, Bratislava, Budapest, Zagreb, Milano, Barcelona and Strasbourg between the 29th of April and the 20th of March! 
In every city there will be an event celebrating the European Elections and we need you to celebrate with us. As you know your city better than us, and you know young people in your city we need your help to mobilise youth to the JEF bus tour events.
The local sections and our members are vital to the success of the tour, so if you want to be part of something big, please don't hesitate to get in touch. Your help will be highly appreciated, and you get the opportunity to make a difference on the European level.
See the list of our stops below, get in touch with the team by emailing espen.berg.larsen@jef.eu