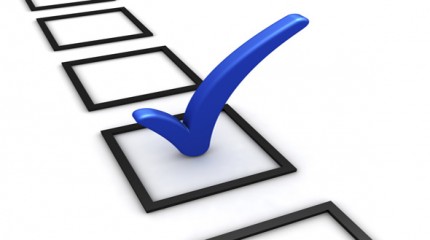 From 16th to 21st of May let's make our voice heard!
Shortly before the European Parliamentary election, the main democratic event at continental level, Jeffers must send a strong message to go vote for a better Europe!
We ask our sections to organise political salons and debates to discuss (youth) issues to the various political parties and give information on how and where people in Europe can go to cast their vote for a better Europe!
The mobilisation is organised with a coalition of European and national organisations under the slogan "Democratic Europe Now. Go vote for a better Europe!"
Collecting symbolic votes and wishes in blue voting boxes, we will reach out to citizens in the streets to give the message that with these elections, we need to Move Europe Forward!
Here you can download the info kit and the press release.