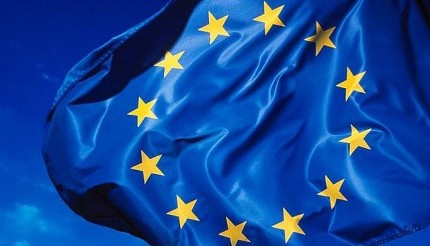 The First European Presidential Debate will take place on Monday 28th April in Maastricht. The debate, hosted by the City of Maastricht, Maastricht University, Connect Limburg and the European Youth Forum, will see the candidates for the presidency of the European Commission battle out key issues on the future of Europe. The debate will be held in front of an audience of 700 young people and broadcast live worldwide in 13 languages on Euronews.
The candidates, Jean-Claude Juncker (European People's Party), Martin Schulz (Party of European Socialists), Guy Verhofstadt (Alliance of Liberals and Democrats for Europe Party), one of the two European Green Party candidates José Bové or Ska Keller, and Alexis Tsipras (Party of the European Left, tbc) will answer questions from thousands of young people all over Europe. The candidates will then debate key issues such as unemployment, education and young people's engagement in politics.
The debate will focus on the issues that matter most to young Europeans; the questions will be gathered thanks to a collaboration between the University of Maastricht and the European Youth Forum/League of Young Voters. Students at universities in every EU Member State can ask some questions.
The debate will be available live through Euronews' worldwide TV network (covering 415 million homes in 156 countries), simultaneously in 13 languages and will also be streamed live on euronews.com and on Euronews' mobile apps.
For more information read the whole press release and visit the League of Young Voters website.