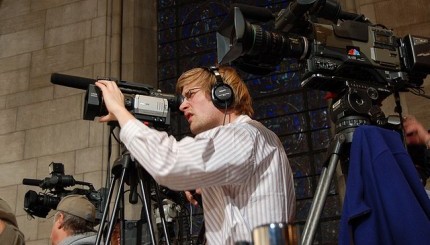 Do you have an issue that you want Europe to focus on? Do you want to ask your question to the leading presidential candidates in the next European elections in May?
The First ever Presidential debate will take place in Maastricht on 28th April and you can win the chance to ask your question to the candidates directly, live on TV in front of million of viewers.
The League of Young Voters will gather questions submitted by young people from across Europe one month before the debate. In an unprecedented collaboration between European universities and youth civil society, the University of Maastricht and the European Youth Forum will mobilise their networks to ensure an unprecedented Europe-wide participatory approach to the debate.
To get more information on how to submit a question for the candidates, read the whole article and visit this website.