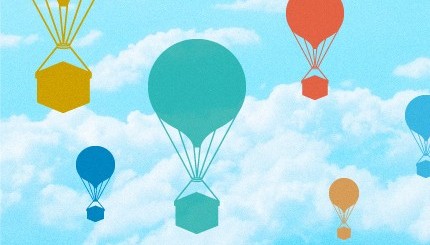 The MovEurope Forward! project is branded as part of the League of Young Voters.
The League of Young Voters in Europe is a politically neutral initiative that aims to amplify young people's concerns and expectations in the run-up to European elections. It's a movement across Europe designed by young people, for young people.
The League of Young Voters is not just an initiative to get young people to vote – it's a movement that brings together all young people who want to choose what decisions Europe and its politicians will make on issues that concern them.
Why the league?
In past European elections, a general lack of information on the elections and the issues at stake meant that around 70% of the European Union's youth did not make use of their right to vote. As a consequence, the focus on young people's needs and interests was alarmingly low. Young people of the EU are barely represented in the European Parliament and issues concerning them are not debated! Yet the current crisis has hit many of us – it has particularly affected the lives of young people.
Whatever your opinion of the EU may be, the EU makes decisions that influence your daily life. Being involved in these decisions is therefore important for you and for the society you live in. We want you to be able to tell decision-makers where their focus should be, and start discussing with politicians on how you see the future! We will help by building a relationship with policymakers and letting them know that your voice needs to be heard.
On this website, you will find all the information you need in order to vote in an informed way;make yourself heard and; select the leaders that you feel represent you best. This is just the beginning of the journey of the League of Young Voters. Stay tuned for more in the coming months!